We Redecorated & Restocked, here are some of our new favs:
Tons of new necklaces, earrings, and bracelets from Julie's newest collections!
Starting at $55
The new year came with big changes!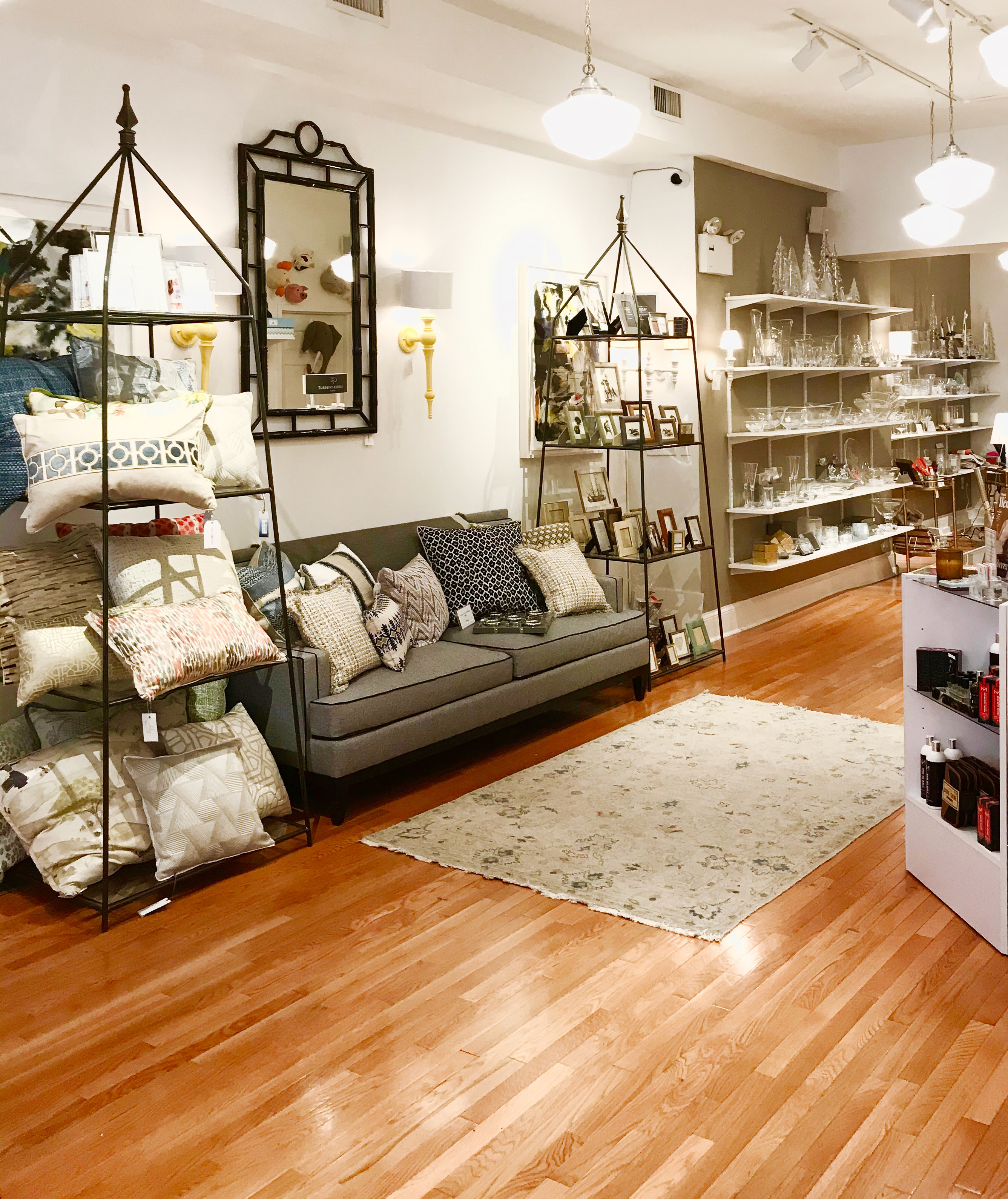 Stop by to see our new look and new merchandise.
follow us on instagram @shoptailoredhome
Upcoming Events:
Wednesday, March 4th
Michael Locati  is Back!
Free antique appraisals 1pm-3pm at Tailored Home.
March 30th – April 27th
Simon Pearce Free Engraving Event
More details to come
*some exclusions apply