Get your Taco Tuesday fix with  El Poquito!
In addition to our normal takeout menu, El Poquito is offering you a way to celebrate Taco Tuesday with our weekly specials!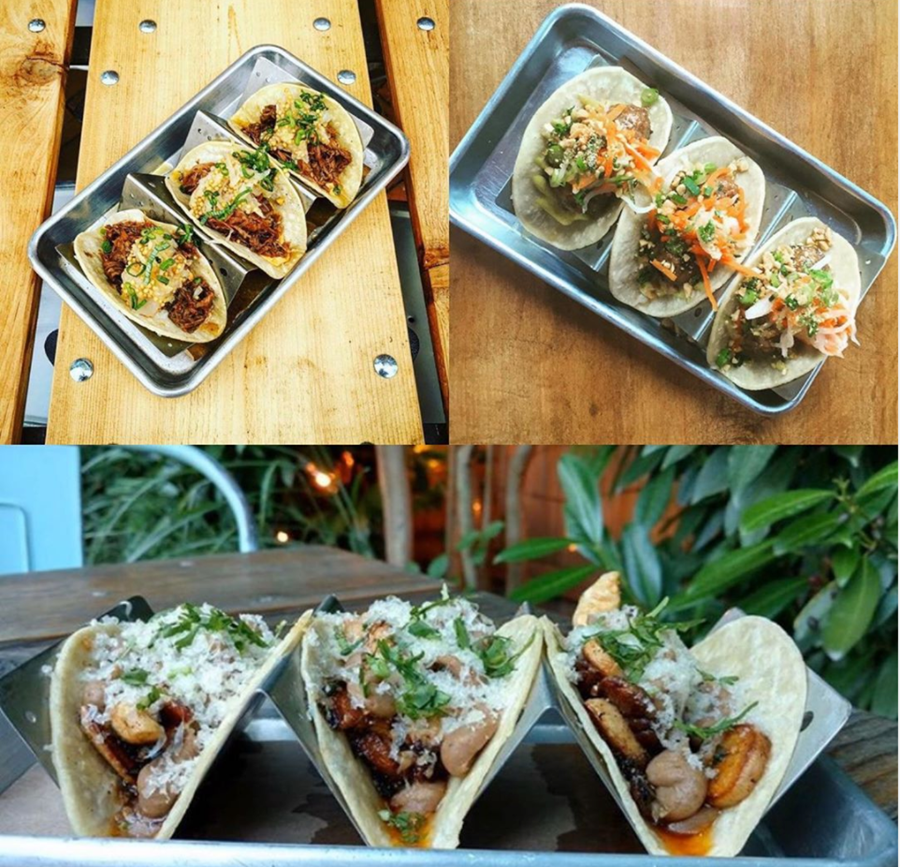 Here's what we're serving this week:
Salsa Roja with Chips | $2.50
Taco Tier One | $7
Select one:
Brussels Sprouts | Adobo Cauliflower | Americano Ground Beef
Comes with 3 tacos
Taco Tier Two | $10
Select one:
Chicken Tinga | Carnitas | Grilled Mahi
Comes with 3 tacos
Call (267) 766-5372 to place an order starting at 2pm.
Orders will be available for pick-up on Tuesday, May 26 between 4-8pm.