Congratulations Graduates
Lets Celebrate Your Hard Work!!!
We have a large selection of inspirational and empowering gifts like our beautiful Mantrabands, and Meriwether Mugs and Journals.
And don't forget to thank the teachers! Tuesday, May 7th is National Teacher Appreciation Day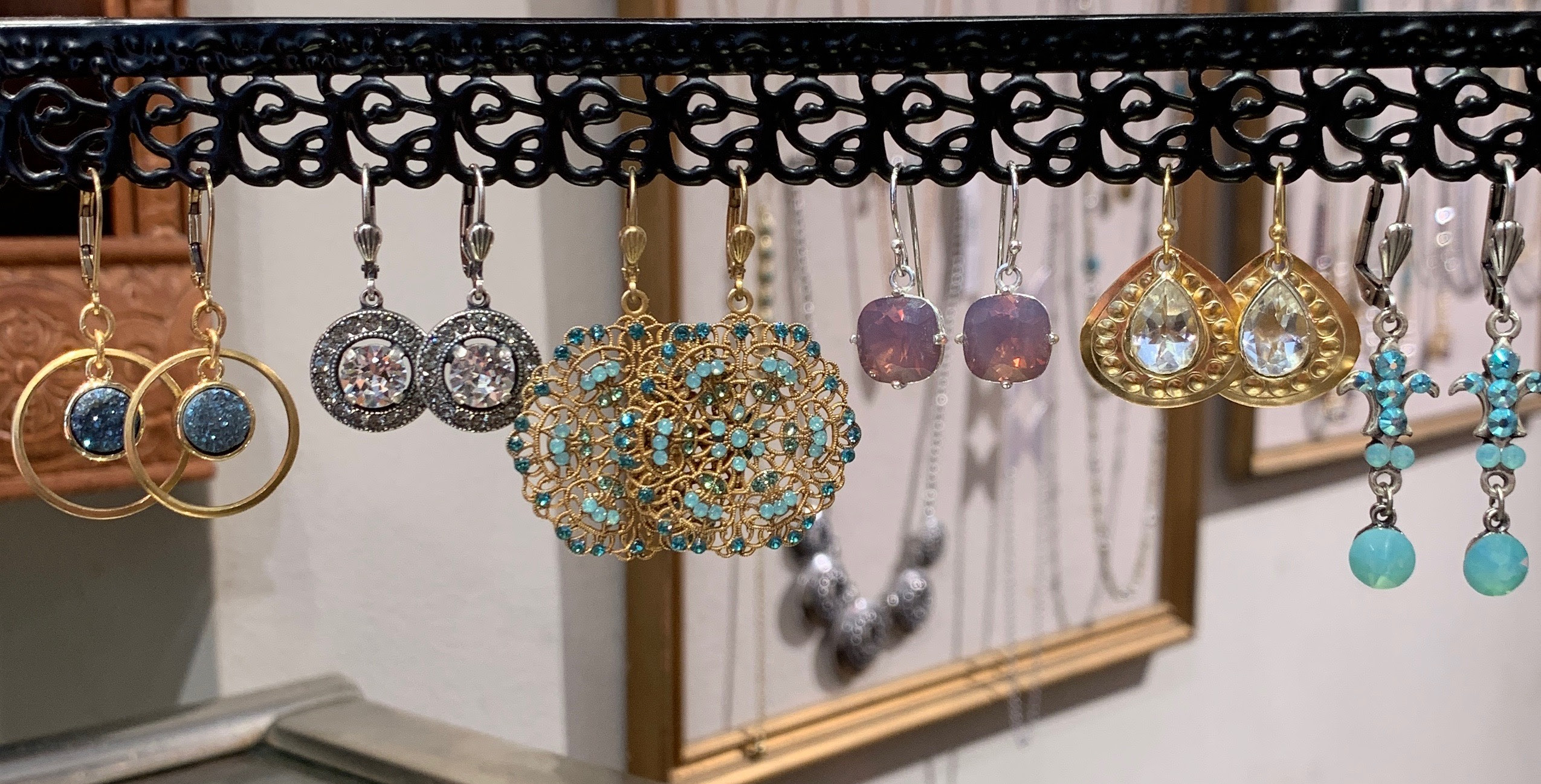 We've got a Promposal for you, when you bring in your student ID and a picture of your dress we'll give you 15% off your jewelry for Prom!
Copyright © 2019 El Quetzal, All rights reserved.
You are receiving this email because you opted in at our store.

Our mailing address is:

El Quetzal

8427 Germantown Ave

Philadelphia, PA 19118