HUGE CLASS CARD and MEMBERSHIP SALE
Chestnut Hill // The Cupid Sale: For all of February, buy a 10-Class ($165) or 20-Class Card ($285), get a second for half price. Give one as a gift or treat yourself.
3 Months Unlimited Special: $449 — If you come six or more times a month, jump on this deal! Memberships include a 10% discount in the boutique and access to pop-up classes and special events.
REBEL EDGE with LAUREN
Chestnut Hill // Introducing REBEL EDGE! A pop-up class with Lauren for advanced yogis on Sunday, February 16 at 5:30pm. This class will take you to your edge and beyond. Yogis looking for a more advanced practice will enjoy powerful flows that include more challenging poses and transitions. It's best if participating students have an established practice and familiarity with basic arm balances, inversions, etc.
Drop-in rate. Included for members.
WE MADE IT SO EASY
… to shop our incredible selection of luxury activewear. Head to our boutique Instagram (@rebel.active), tap the shopping bag and scroll through our available items. Purchase what you love directly on Instagram!
Come visit us! You can always shop pieces in person at our Suburban Square or Chestnut Hill locations.
IGNITE YOUR REBEL IS BACK
Our annual February challenge is back by popular demand! Here's how it works:
From February 9 to March 7, come to class everyday for 28 days. Put a sticker on your card once you've completed class. If you miss a class (because life happens), no worries! You can take two classes in one day. Get 28 stickers and you win an entire month of free yoga! $299 to play.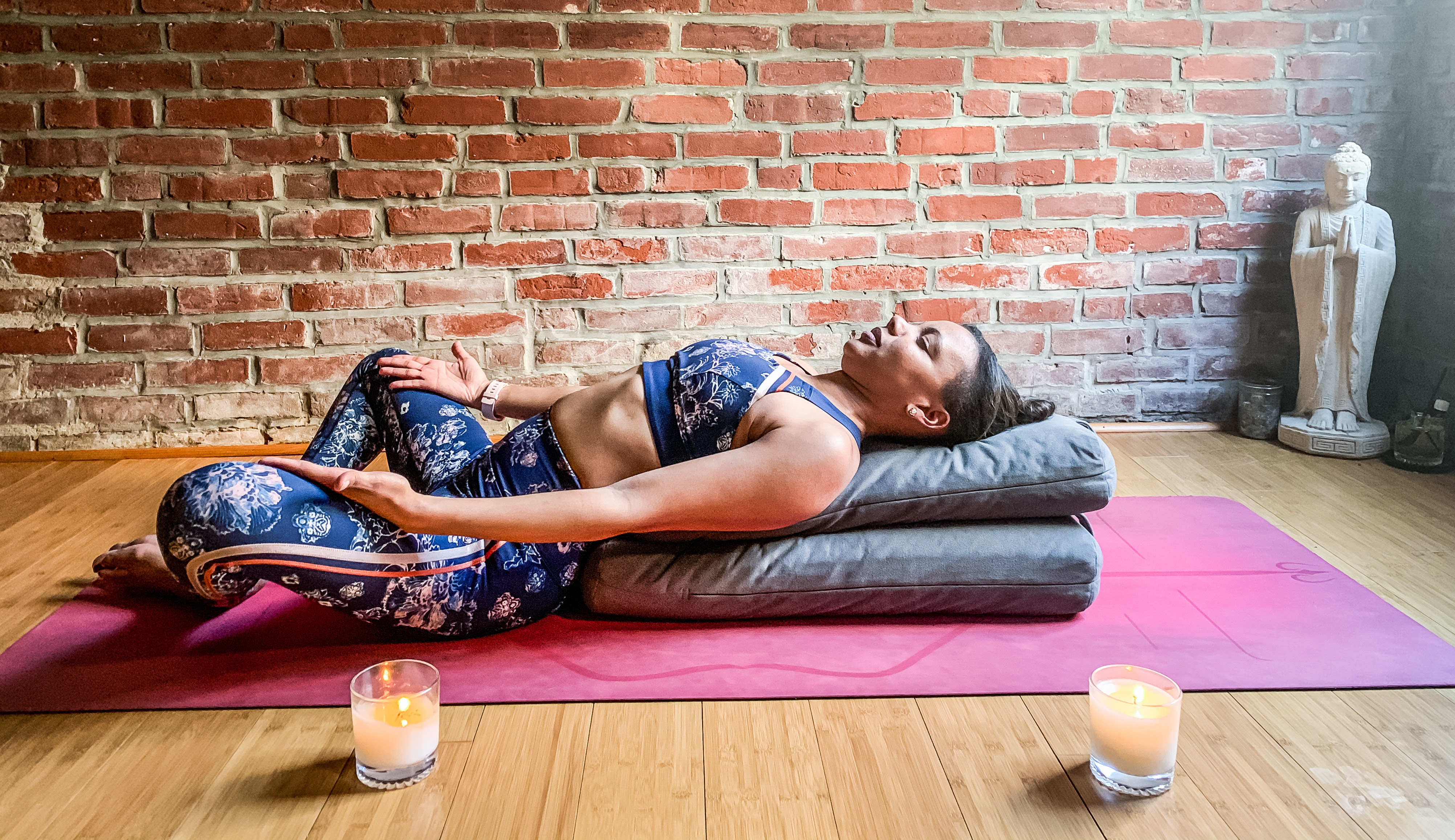 MORE RESTORATIVE
Chestnut Hill // Ask and you shall receive! You want more restorative yoga, and it's our pleasure to give it to you. Join us for two pop-up restorative classes in February: on Sunday, February 9 (with Leslee) and Sunday, February 23 (with Alison). We also extended these classes from 60 to 75 minutes because we love you!
Drop-in rate. Included for members.
DROP-IN RATE INCREASE
Our drop-in rate is increasing from $18 to $20. Why? Because we value yoga, its teachers, and your experience when you practice at Rebel. This increase allows us to cap class sizes which keeps things safe and comfortable.
Thank you for growing with us!
FOLLOW US
Follow us on Instagram! @rebelyogastudio is where you can find all yoga news and happenings at our Chestnut Hill location.
@rebel.active is our shoppable feed where we share new products and news from our Suburban Square location.
Copyright © 2020 REBEL, All rights reserved.
Note: We sent you this email because you signed up via our website or in our store. Thank you for being a loyal customer.

Our mailing address is:

REBEL

8020 Germantown Ave

Philadelphia, Pa 19118