View in browser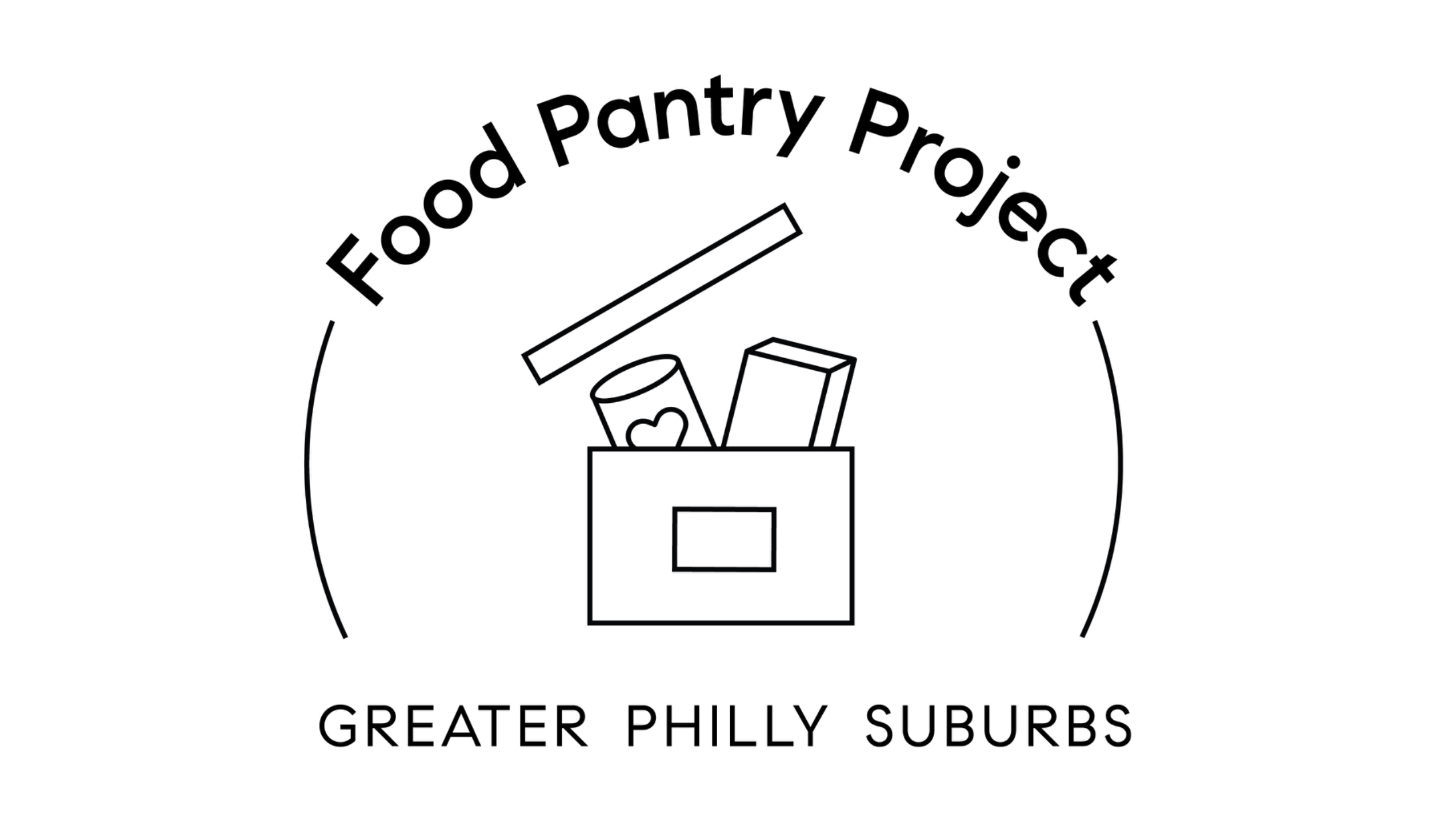 There is desperate need for food in our community.
 Help The Realtors of Compass Greater Philadelphia Help Our Local Communities.
No matter where you are located I can put you in touch with a bulk drop off location or have your donation picked up. All we ask is that you help us to help others in this time of tremendous need.
Did you know… there are thousands of children in our area that currently rely on Food Banks to eat.
Did you know… that number has been growing everyday over the last 7 weeks.
We, along with over 100 agents at Compass in the Greater Philly Suburbs, are collecting items to help those who need us most right now – our Community.
We have over 20 drop off locations in the area. Email me  for the list of addresses in your neighborhood and see below for some of the most needed items.
Did you know… together we can change the world!
With Love and Appreciation,
Cheryl Miller
P.S. I'm sewing masks for our HCW heroes and families. You can see a pic of home sewing area at the bottom of the email.
Thank You For Your Help
List of food & goods needed
**Please no opened or expired goods**
Gift certificates (in increments of $25 or less per card please, for even distribution) 

Shop-Rite
Aldi
Acme
Giant
Trader Joe's
Wawa (some people do not live in walking distance of a grocery store)
Dry goods

Macaroni & Cheese
Pasta, Egg Noodles
Cereal – hot or cold
Rice/Beans
Pancake mix,

Flour

Soup or noodle cups (microwaveable)
Microwaveable cup/mug cakes & muffins
Pudding (instant or shelf safe

Jello)

Saltine or Ritz crackers
Corn chips
Instant potatoes (mashed or flavored)
Chocolate,

Nuts,

Dried fruit,

Trail mix

T

ea/Coffee with filters or instant

Hot chocolate

Packaged Cookies
Cans, Jars and Pouches

Fruit juice – canned, bottled, boxes
Canned Meats (spam, beef stew, chicken, pork)
Peanut Butter (smooth)
Jelly
Tuna Fish – canned or pouches
Vegetables
Canned

Soup

Canned

Fruit

Canned

Pork

Beans
Pickles
Condensed milk
Condiments

Sauces
Spices
Ketchup
Mustard
Mayonnaise
Honey
Salt and pepper
Cinnamon,

Sugar

Soy sauce
Curry
Pesto
Spaghetti sauce
Salsa (mild)
Salad dressing (bottle or packets)
Baby Stuff

Healthy baby food – jars, pouches (please avoid food with additives, sweeteners, or fillers)
Dry snack puffs
Formula
Children's Tylenol
Pedialyte packets
Juice

Bottles

Sippy cups
Baby wipes
Diapers (various sizes)
Towels
Baby blankets
Children's books
Food Preparation & Cleaning

Cutlery
Cutting Knife
Tupperware bowls
Napkins
Ziplock bags
Paper towels
Cups,

Mugs,

Reusable water bottles

Dish soap
Personal hygiene necessities (unscented when possible)

Pads and tampons (cotton, various sizes)
Bar soap,

Hand soap,

Shampoo and conditioner

Deodorant (male and female brands)
Razors (for males and females)
Toothpaste,

Soft Toothbrushes (still in packaging),

Mouthwash (alcohol free if possible),

Floss

Body wash,

Washcloth and/or loofa

Lip balm,

Lotion,

Shaving cream or gel

Band aids

Topical Antibiotic Ointments (like Neosporin or PolySporin)

Pain reliever packets or small bottles (ibuprofen, acetaminophen)
Antacids (tums, pepto, alca-seltzer)
Tissues
Cough drops (in an unopened bag)
© Compass 2020 ¦ All Rights Reserved by Compass ¦ Made in NYC
Compass RE is a licensed real estate broker and abides by Equal Housing Opportunity laws. All material presented herein is intended for informational purposes only. Information is compiled from sources deemed reliable but is subject to errors, omissions, changes in price, condition, sale, or withdrawal without notice. No statement is made as to the accuracy of any description. All measurements and square footages are approximate. This is not intended to solicit property already listed. Nothing herein shall be construed as legal, accounting or other professional advice outside the realm of real estate brokerage.