Happy New Year From Windfall Gallery!
Now that all of the excitement from the Holidays have settled down, I'd like to take this time to sincerely thank you for being the best customers and friends anyone could ask for.  I know you have many options when it comes to buying gifts, so I truly appreciate you taking the time to shop at Windfall Gallery.
I've already decided that 2016 is going to be an amazing year thanks to loyal customers like yourself.  I truly enjoy helping you find your piece of good fortune!  It is my goal to continue to offer you beautiful, unique items.  I am also going to work on getting our website ready for some 21st century shopping convenience!
Since 2015 is gone, I'd like to offer you 15% off your next purchase in it's memory.  Let's make 2016 the best year yet!
Cheers,  Cynthia Fillmore
15% off your entire purchase
[Offer for all regular priced items only.  Not to be combined with other offers.  Limited to one coupon per customer.]
Expires 02/06/2016

15OFFNEWYEAR
Windfall Gallery
Don't forget about our 50% off sale!  We have selected items available at half off their original price!  
If you're the type who likes to provide feedback, I would LOVE  to hear it!  Please leave a review on our Social Networking sites (links below), send me an email or give me a call.  Your opinion is very important to me.  Thanks!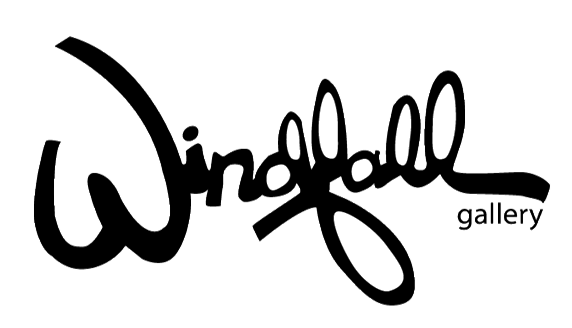 Store Hours
Mon – Fri : 11:00a – 5:30p
Saturday: 10:00a – 5:00p
Sunday: 12:00p – 4:00p