Chestnut Hill Celebrates 20 Years as Philadelphia's Garden District with Flower Power Happy Hours (April 20 & 27)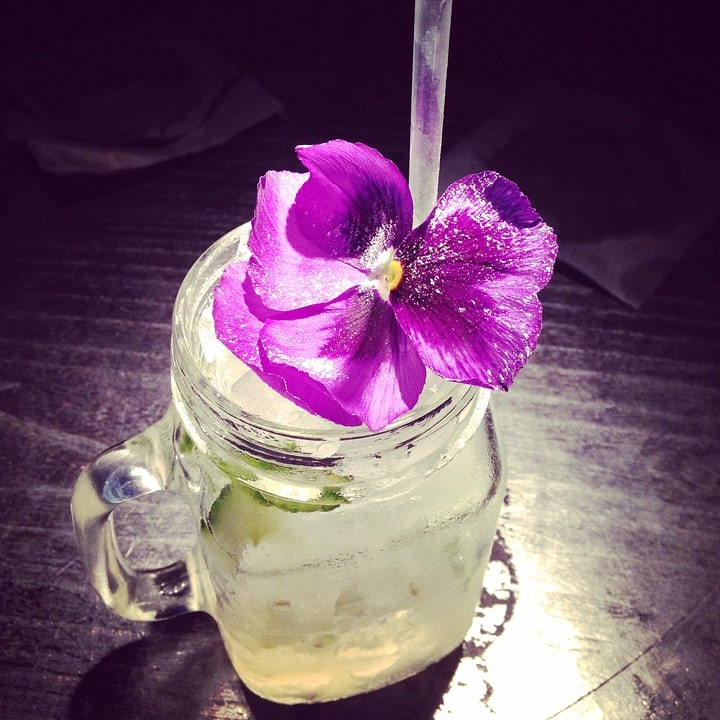 Philadelphia's Garden District, Chestnut Hill, is celebrating 20 flower-filled years and you can be a part of it all by joining in on the festivities starting this month and running through September.
One Garden District celebration event you're not going to want to miss is the Flower Power Happy Hours on April 20 and 27. Chestnut Hill stores and restaurants will be hosting this exciting event from 6–8 p.m. on these two days. Toast to the 20th Anniversary of Philadelphia's Garden District with floral cocktails, flower-themed culinary dishes and extended shopping hours.
The current list of specialty flower-themed cocktails and where you can find them includes:
While you're enjoying the Flower Power Happy Hour fun or taking part in any other Garden District celebration events, be sure to share the love and post images of your Chestnut Hill fun along with the hashtags #phlgardendistrict and #chestnuthillpa for a chance to be featured on the official Chestnut Hill social media sites during this garden-themed anniversary campaign.
Visit the Chestnut Hill Facebook page and website for more information about this event and other 20th anniversary events planned throughout the summer.