Spring & Easter Essentials

Tailored Home's bespoke collection of decor and gifts:
Party Crackers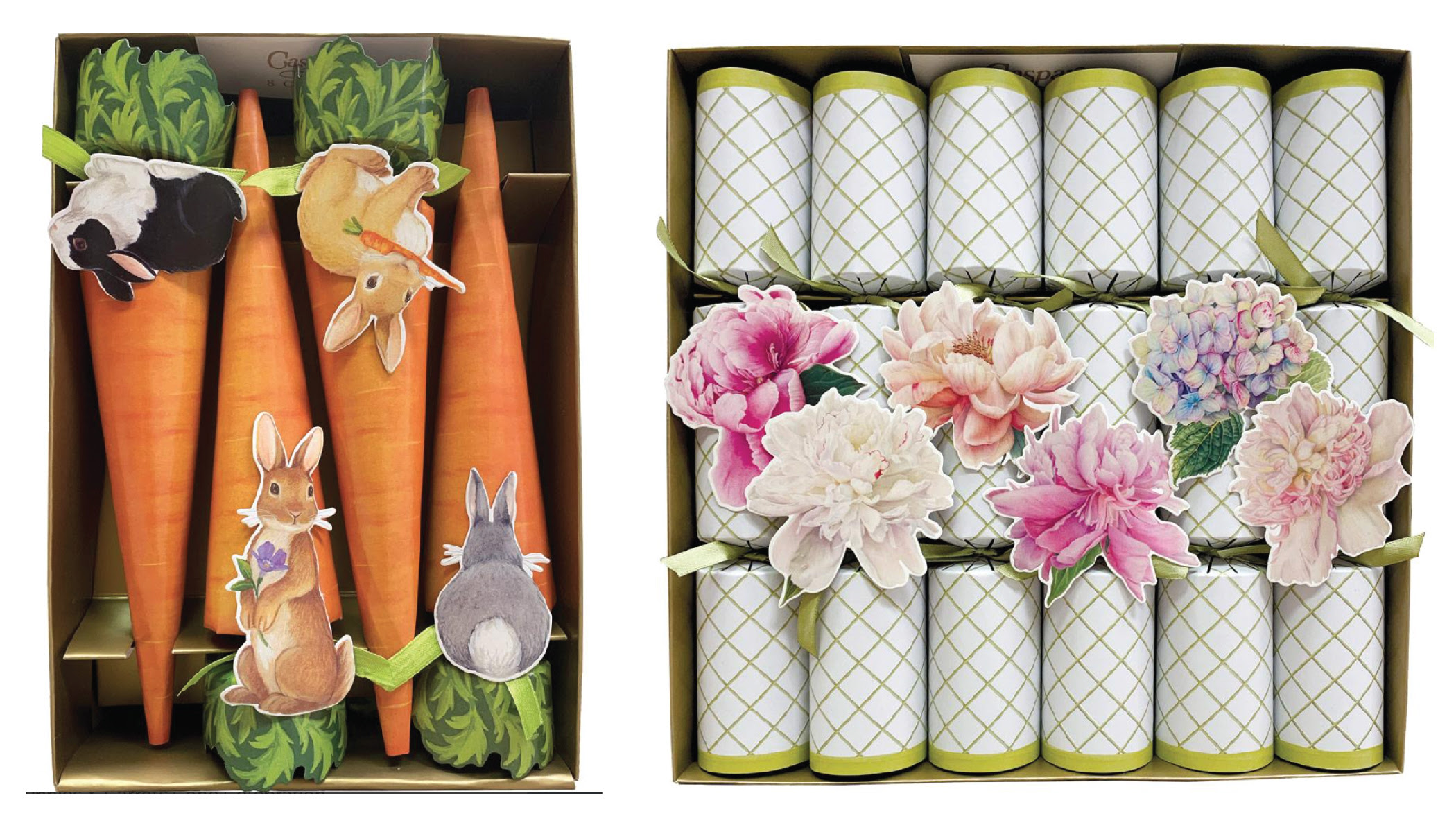 Perfect for any party, these adorable crackers are filled with small party favors that everyone will love.
Starting at $16
follow us on instagram @shoptailoredhome
Upcoming Events:
March 30th – April 27th
Simon Pearce Free Engraving 
Complimentary Personalization by master engraver Mary Trefney.
Personalize any Simon Pearce glass over $50 for that
special someone. Pre-select your gift and sentiment choice March 30th through April 27, to receive by May 8, 2020.  Think graduations and Mother's and Father's Days.
Wednesday, April 1st
Free Auction Estimates!
Michael Locati of Locati Auctions offers free antique appraisals 1pm-3pm at Tailored Home.
End of May 
Look out for a Spring sale!
Be sure to check back to see what we have coming
this Spring.