May is Mental Health Awareness Month. Get on your mat to learn and support sanity-saving techniques from Rebel yogis and special guest teacher, Allison Sobel.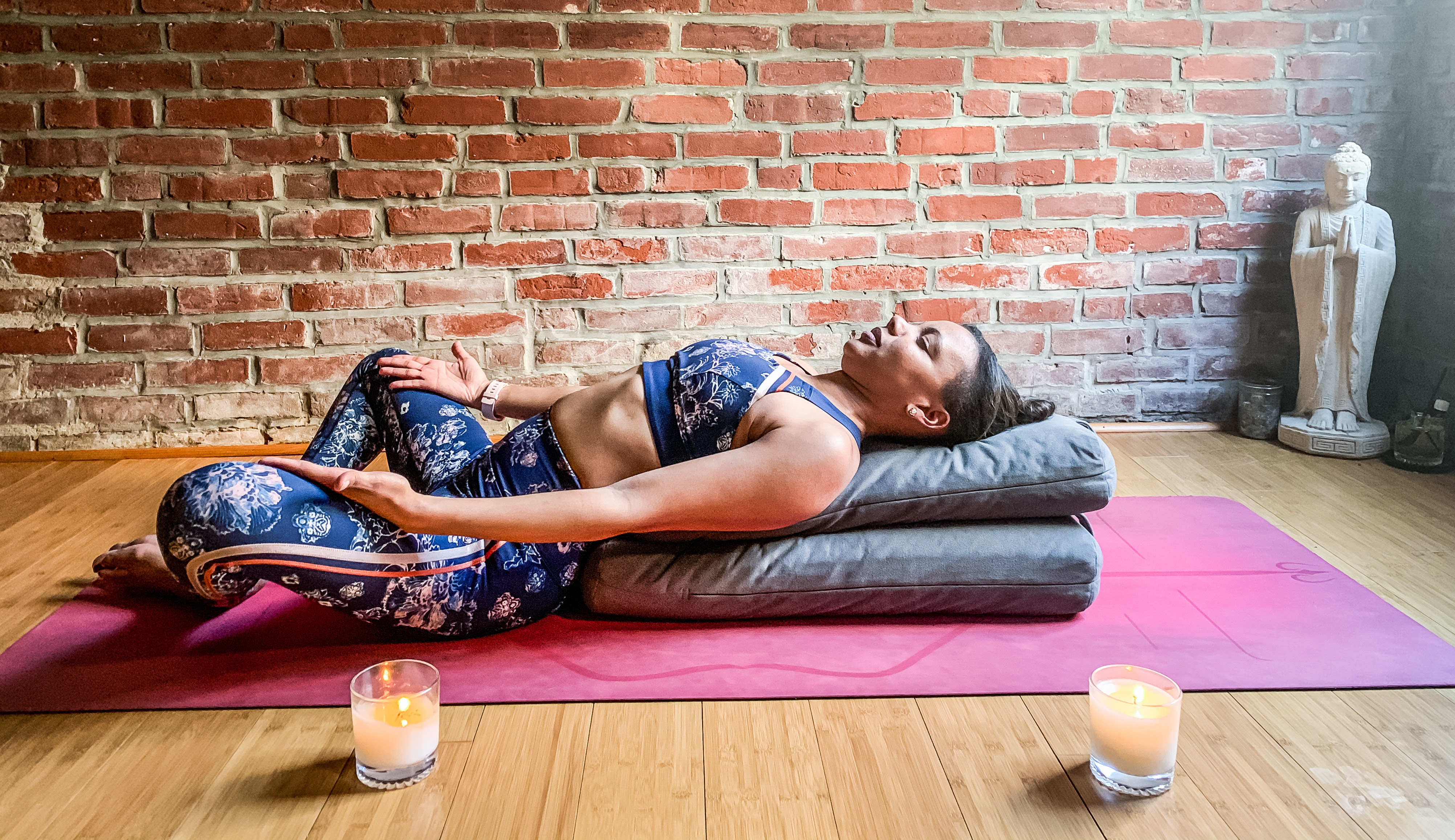 ON YOUR MAT for MINDING YOUR MIND
Did you know that Leslee is a Mental Health Professional? In honor of Mental Health Awareness Month, Leslee is leading a donation based Gentle Yoga on Wednesday evenings at 6pm. These classes will ground the body and impart wisdom regarding mental health. Donations will be forwarded to Minding Your Mind. Minding Your Mind's (MYM) mission is to provide mental health education to adolescents, teens and young adults, their parents, teachers and school administrators.
MIDDAY MEDITATION WITH ALLISON, Friday at 11am
Join Mindfulness leader and positive mindset coach, Allison Sobel, to explore meditation and other self-care strategies to help skillfully navigate and enjoy your life more fully. We'll also learn a little bit about the science of meditation. Join us for this special 45-minute offering to understand Mindfulness and meditation as a way to respond successful to stressful situations. Class ends with a guided group meditation.
OUR WEEKLY SCHEDULE
During this time, our fun, sweaty and soulful class are on Zoom! Take a look at the line-up and sign up for class below.
Monday
12pm Hustle + Flow with Sarah Carbo
Tuesday
7am Rise + Rebel with Brittany Emmanuel
9am Free/Donation Ashtanga Flow with Alicia Stoddard
NEW 12pm Body Sculpt Flow with Sarah Carbo (grab weights or soup cans)
Wednesday
8:30am Rebel Flow with Tim Fullerton
12pm Rebel Strong with Ava Samuel (45 mins)
NEW 6pm Free/Donation Gentle Yoga with Leslee Frye
Thursday
7am Rise + Rebel with Brittany Emmanuel
9am Rebel Flow with Anne Williams
12pm Hustle + Flow with Sarah Carbo
Friday
9am Rebel Flow with Alison Krywucki
SPECIAL Free/Donation 11am Mid-day Meditation with Allison Sobel (45 mins)
3:30pm Free/Donation Rebel Stretch – Family Edition with Brendan Plunkett (30 mins)
Saturday
9am Rebel Strong with Tim Fullerton
11am Rebel Flow with Kiki Gaffney
Sunday
9am Rebel Flow with Alison Krywucki
10:30am Rebel Flow with Brittany Emmanuel
For our free classes, kindly consider donating to support the teacher and the studio here! Don't forget to note the teacher's name and the date. We can't wait to "see" you on the mat!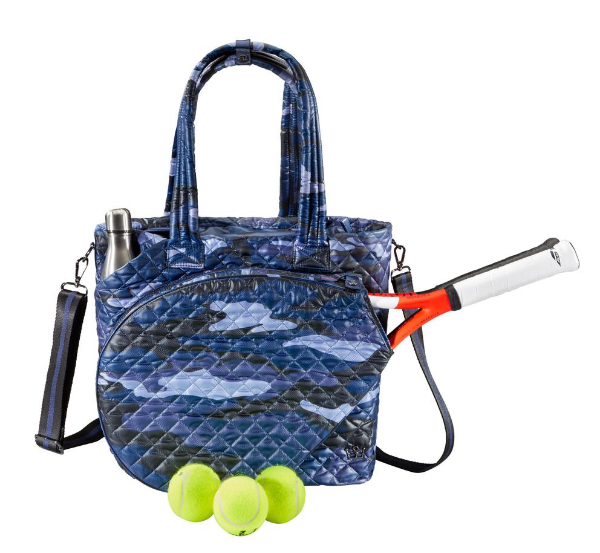 Mother's Day is this Sunday! Shop Rebel Active's special Mother's Day accessories collection featuring sleek utility bags, beautiful handmade jewelry and more.
Copyright © 2020 REBEL, All rights reserved.
Note: We sent you this email because you signed up via our website or in our store. Thank you for being a loyal customer.

Our mailing address is:

REBEL

8020 Germantown Ave

Philadelphia, Pa 19118