Pamper mom with these thoughtful gifts!
Get 20% Off Candles and Indoor Planters
This Thursday through Sunday
Mom will "Wake Up and Smell the Coffee" every morning happier than ever with this beautiful Roasted Espresso Candle in a reusable glass jar from Swan Creek Candles
Surprise her with one of these thoughtful, all-inclusive indoor grow kits packaged in a wax-coated and water-tight recycled paper tube planter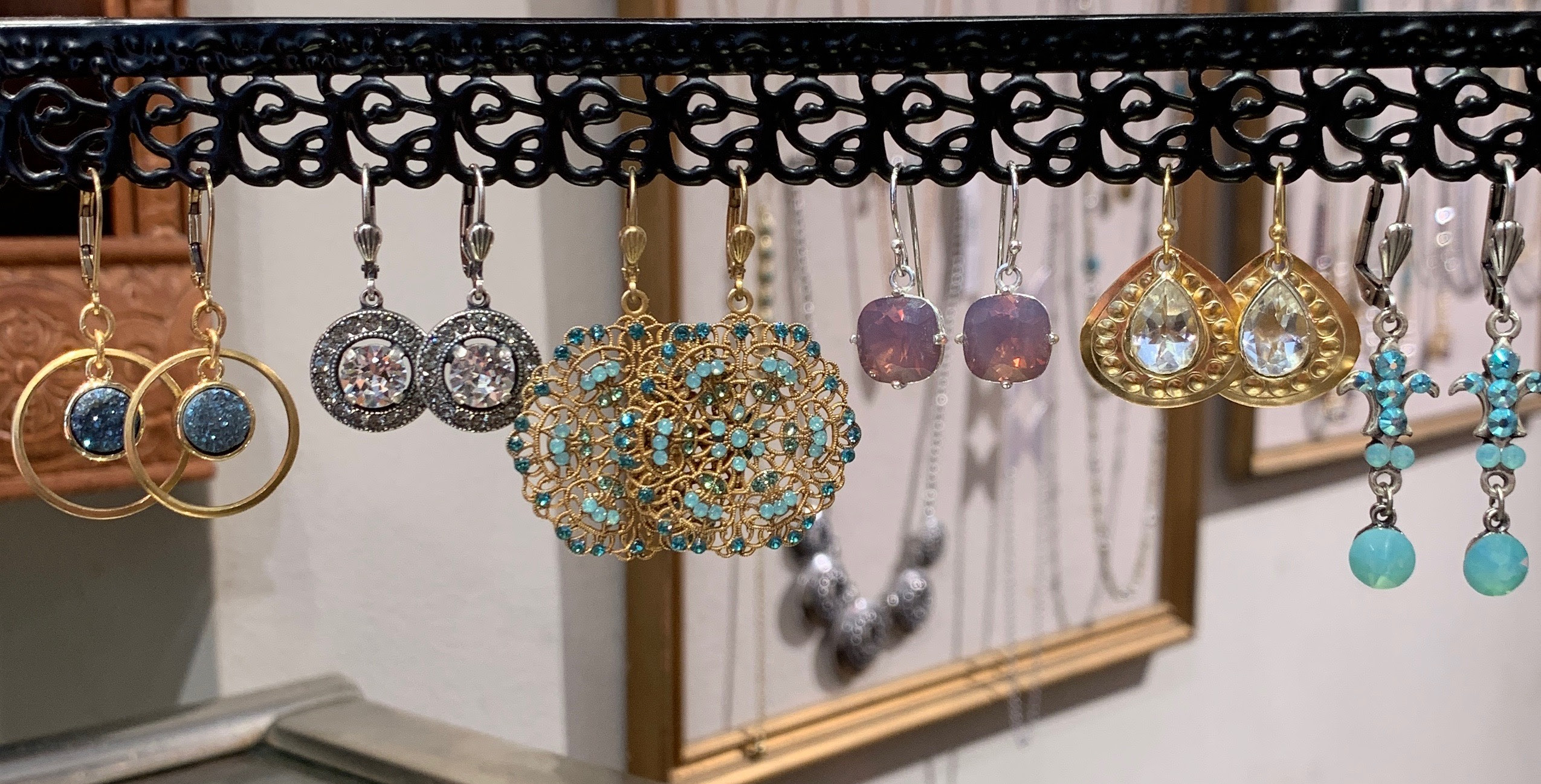 We've got a Promposal for you, when you bring in your student ID and a picture of your dress we'll give you 15% off your jewelry for Prom!
Help us alleviate the burden on less fortunate mothers by donating UNOPENED Feminine Products and/or Diapers at any of our stores. As a thank you, receive 10% off any full priced item with your donation. One discount for each donated item, the more you donate the more discounted items you get!
Copyright © 2019 El Quetzal, All rights reserved.
You are receiving this email because you opted in at our store.

Our mailing address is:

El Quetzal

8427 Germantown Ave

Philadelphia, PA 19118