Matouk & Schumacher: The collaboration we have been waiting for.
Attleboro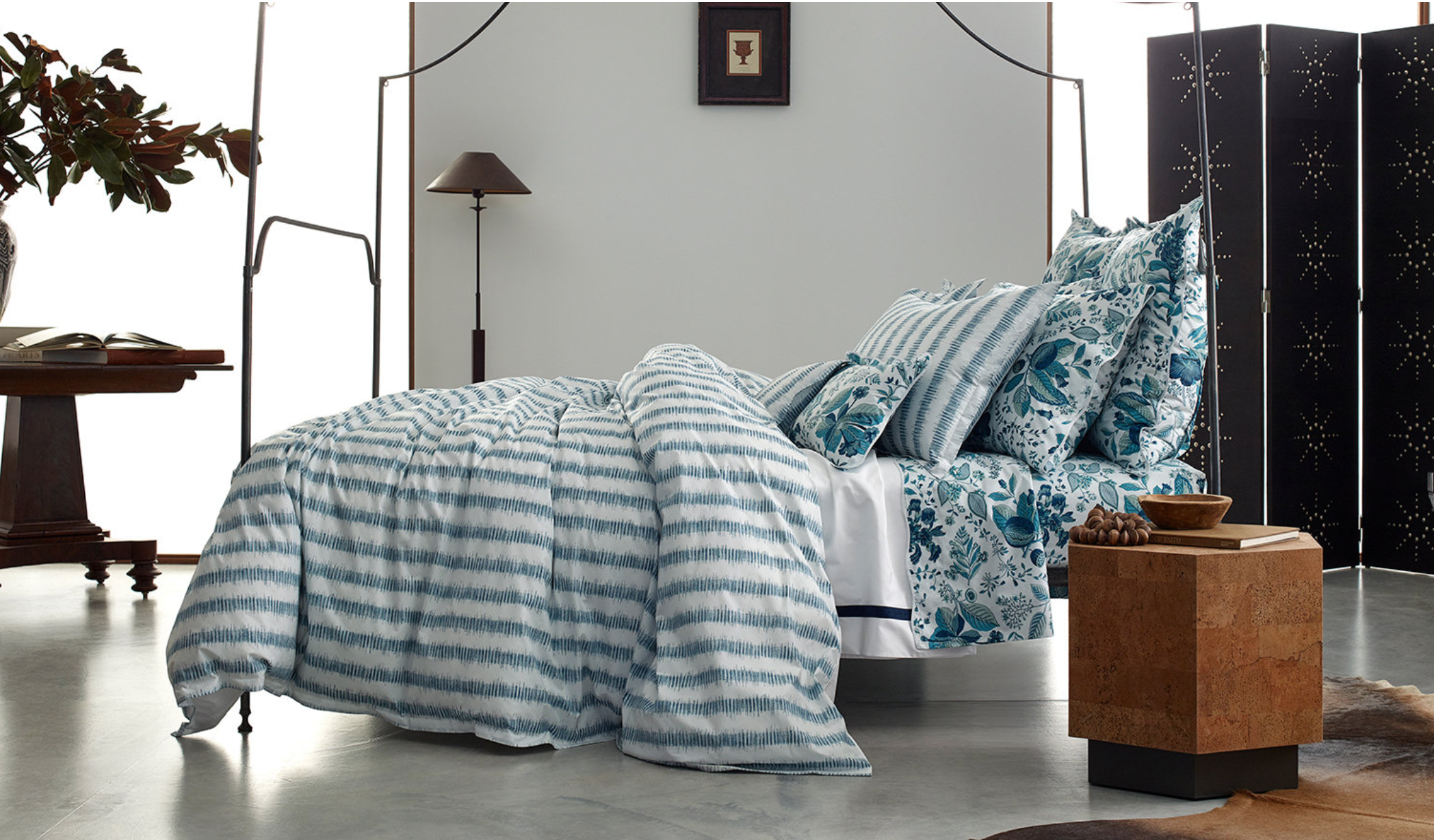 Attleboro, a print drawn from an archival Schumacher design, mimics the distinctive look of dyed textiles; here, blurred strokes are arranged in hazy stripes. Attleboro's palette of subtle colors matches back beautifully to our bold Pomegranate print, bringing a modern verve to that traditional pattern.
Starting at $68
Matouk & Schumacher Beach
New beach towels in three bold prints. Each with their own color ways and Schumacher history.
Starting at $85
follow us on instagram @shoptailoredhome
Upcoming Events:
March 30th – April 27th
Simon Pearce Free Engraving Event
More details to come
*some exclusions apply
Wednesday, April 1st
Michael Locati  is Back!
Free antique appraisals 1pm-3pm at Tailored Home.
Copyright © 2020 Tailored Home, all rights reserved.
Tailored Home
8528 Germantown Avenue
Philadelphia, PA 19118
267.297.6502
www.shoptailoredhome.com