The Chestnut Hill Community Association
is pleased to present our
71th Annual Pastorius Park Concerts
Wednesdays, 7:30 pm, FREE
June 12, 19, 26, July 3, 10, 17, 24
Pastorius Park Concerts is the longest running outdoor concert series in Philadelphia! Concerts take place against the backdrop of one of Chestnut Hill's most majestic areas. Bring blankets and chairs and enjoy the music!
Healthy tips every woman needs to age fabulously
Women face health concerns and challenges throughout life that require special attention and care. Age fabulously by incorporating good habits into your everyday routine. Learn more.
Chestnut Hill Hospital Women's Center provides diagnostic services
and educational programs for all stages of a woman's life.
Spicy musical gumbo from New Orleans at Pastorius Park
by Carole Verona
Zydeco-a-Go-Go, Philadelphia's hardest-working zydeco band, returns to Pastorius Park with a free concert on Wednesday, June 26, at 7:30 p.m. A Chestnut Hill favorite, the band has played several times at Pastorius Park and was invited to play last year as part of the 70th anniversary celebration of the concert series.
Founded by Pete Eshelman in 1992, the band serves up a spicy gumbo, mixing the music of the black Creoles of south Louisiana with the music of the white Cajuns of the same region.
For those who have never heard zydeco music, Eshelman explained that at its core, zydeco is dance music. Its infectious, toe-tapping sound will have you up on your feet in no time.
Born in the early to mid-20th century in the bayous and countryside of Louisiana, zydeco borrows from rhythm and blues traditions and New Orleans rock and roll. Zydeco music is easily identified by the signature instruments that are played.
"Zydeco is always going to have an accordion and a 'frattoir' (rub-board) along with a drum, electric bass and guitar. Sometimes a saxophoneand fiddle are added. Another key identifying factor is that most zydeco music is sung in Creole French," Eshelman said.
"The music we love and are putting out there is the old school zydeco music brought to the mainstream by Clifton Chenier, 'Boozoo' Chavis, Geno Delafose and Beau Jocque. We mix other things in there, but that's our main body of work."
Read complete article in the Chestnut Hill Local

In the event of rain, the show will move to Springside Chestnut Hill Academy's Chapel at the Inn, 500 West Willow Grove Ave. Look for our CHCA event signs. The free Pastorius Park Summer Concert Series is supported by the Chestnut Hill Community Association and the main sponsor, Chestnut Hill Hospital.
View a video of Zydeco A-Go-Go
2019 Pastorius Park Concerts Schedule
July 3 – Elegance String Quartet

Elegance String Quartet, A stylish contemporary string quartetwww.elegancequartet.com 
July 17 – Christine Havrilla & Gypsy Fuzz
Neofunkadelicfolkpoptwangrock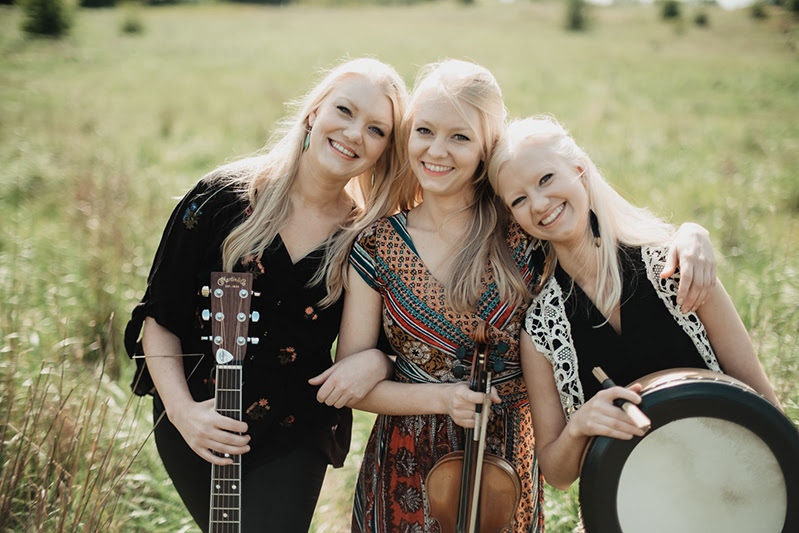 July 24 – The Gothard Sisters
Contemporary Celtic group
Concert Sponsored by
Thank you to our Concession Sponsor for the season!
Directions to Pastorius Park
Please be mindful of our Chestnut Hill neighbors and
do not park where there are No Parking signs,
or block driveways, when attending the concert.
And please do not throw anything into the pond
Pastorius Park is located two blocks west of Germantown Avenue, on Millman Street. Click to view google map.
Rain location
If a show is rained out, it will take place at our new rain venue, Springside Chestnut Hill Academy's Chapel, Enter from 500 West Willow Grove Avenue. Look for our CHCA event signs.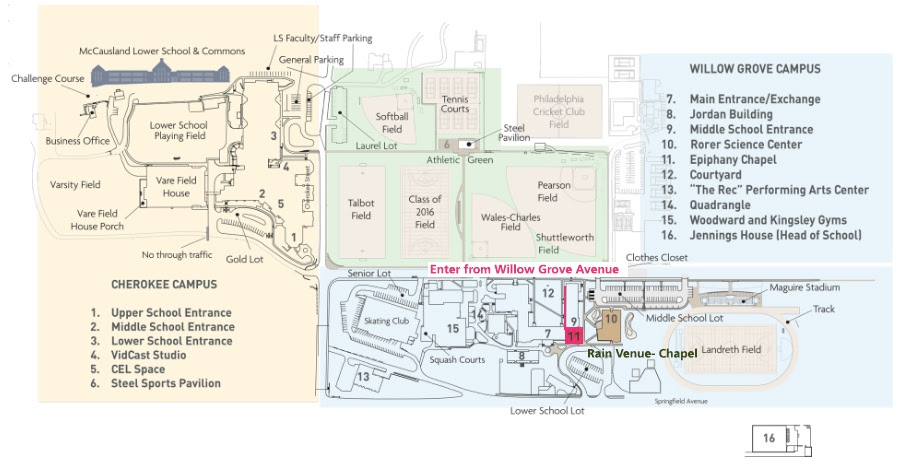 Volunteer at our concerts!
Help us set up for the concerts, meet your neighbors and enjoy a wonderful evening of music in a beautiful park. We begin around 6:30 pm and also clean up the park at the conclusion of the concert. Call our office for more information or simply show up and meet our dedicated group of volunteers!
Chestnut Hill Community Association's 
Annual Meeting and Community Supper, June 27
Free for CHCA Members
Please RSVP to anne@chestnuthill.org if you will be attending.
Join the CHCA for an informative and social evening! This year's CHCA Annual Meeting is on Thursday, June 27th from 6:30 to 8:30 p.m. at the Venetian Club, 8030 Germantown Avenue.
The meeting will include a delicious covered dish supper provided by the CHCA board of directors (beverages not included).
The following awards will be presented:
The Chestnut Hill Award  – For the preservation of Erdenheim Farm, the Widener and Dixon Families, The National Land Trust, The Whitemarsh Foundation, and the McCausland Family.
The Meritorious Service Award –  For her work as the chairperson of the Pastorius Park Free Concert Series, Julie Byrne.
The Benefactor's Award  – for the donation to CHCA's tree-planting and green space initiative, the Estate of James A. Black, Jr.
Dr. William R. Valerio, the Patricia Van Burgh Allison Director and CEO of Woodmere Art Museum will be the evening's Keynote Speaker and will be presenting Woodmere's plans for an outdoor sculpture garden and other capital improvements.
The evening will also include the Annual Summery Reports on the Chestnut Hill Community Association, the Chestnut Hill Local, and the Chestnut Hill Community Fund.
Tickets are free for current CHCA Members, and free to those who become a CHCA member at the supper. Tickets are $10.00 for non-members and can be purchased at the door.
For non-members who wish to purchase tickets go to Annual Meeting and Community Supper page. 
2019 Community Survey
Over the next 4 weeks, (until July 3, 2019) we are conducting a brief community survey to get feedback from members and non-members alike about our community activities, events and membership benefits. Your opinions are important to us, please take a moment to answer the questions in this 4 minute survey. Click HERE to take the survey.
All respondents will be entered in a drawing for a Chestnut Hill Brewing Company gift card!