Friends of Hideaway Music,
April showers bring…Record Store Day? You bet! Record Store Day 2019 is on Saturday, April 13, and Hideaway Music is THE spot to celebrate! Here's why:
– Our biggest RSD selection EVER. This year's list was both massive and impressive, and we'll have all of the highlights! Starting Friday, April 5, follow our RSD countdown onFacebook, Instagram, and Twitter for daily sneak previews of our RSD stock.
–  What's better than a McNally's sandwich and a cold one? Nuthin! Spend $25 on RSD merch and receive a coupon* for a $2 bottle of Dogfish Head's American Beauty, the official beer of Record Store Day.
– Think you've heard it all? Think again. Specializing in the obscure and bizarre, local record addict Thomas Browne digs deep into his extensive record collection to spin vinyl from 1-3pm.
– What else? How about sales and specials on select new and used records and vintage audio equipment and, of course, awesome Record Store Day freebies! Can't wait? Ourvideo tribute to the best day of the year will hold you over!
*Coupons redeemable at McNally's with the purchase of their famous Schmitter sandwich, or an equally priced order. One coupon per customer, 4/13 only.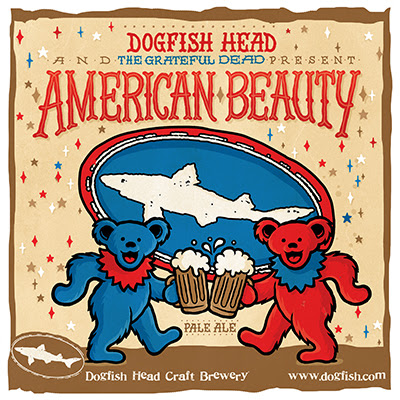 Hideaway Music
8612 Germantown Avenue
Chestnut Hill, Philadelphia, PA 19118
(215) 248-4434
Mon. – Fri. 10-5
Sat. 10:30-5
Sun. 11-5