Friends of Hideaway Music,
Stop by this Friday, October 30, to celebrate the 50th anniversary of the Grateful Dead's "American Beauty"! We've got the brand new vinyl picture disc reissue, plus the remastered 3 CD set, which features a previously unreleased live show(Capital Theatre, Port Chester, NY, 2/18/71). And for those of you who are 21+, drop by between 5-8pm and enjoy a pour of Dogfish Head's "American Beauty Hazy Ripple IPA" as you browse the racks and enjoy the Capitol Theatre show! Absolutely, positively no purchase necessary.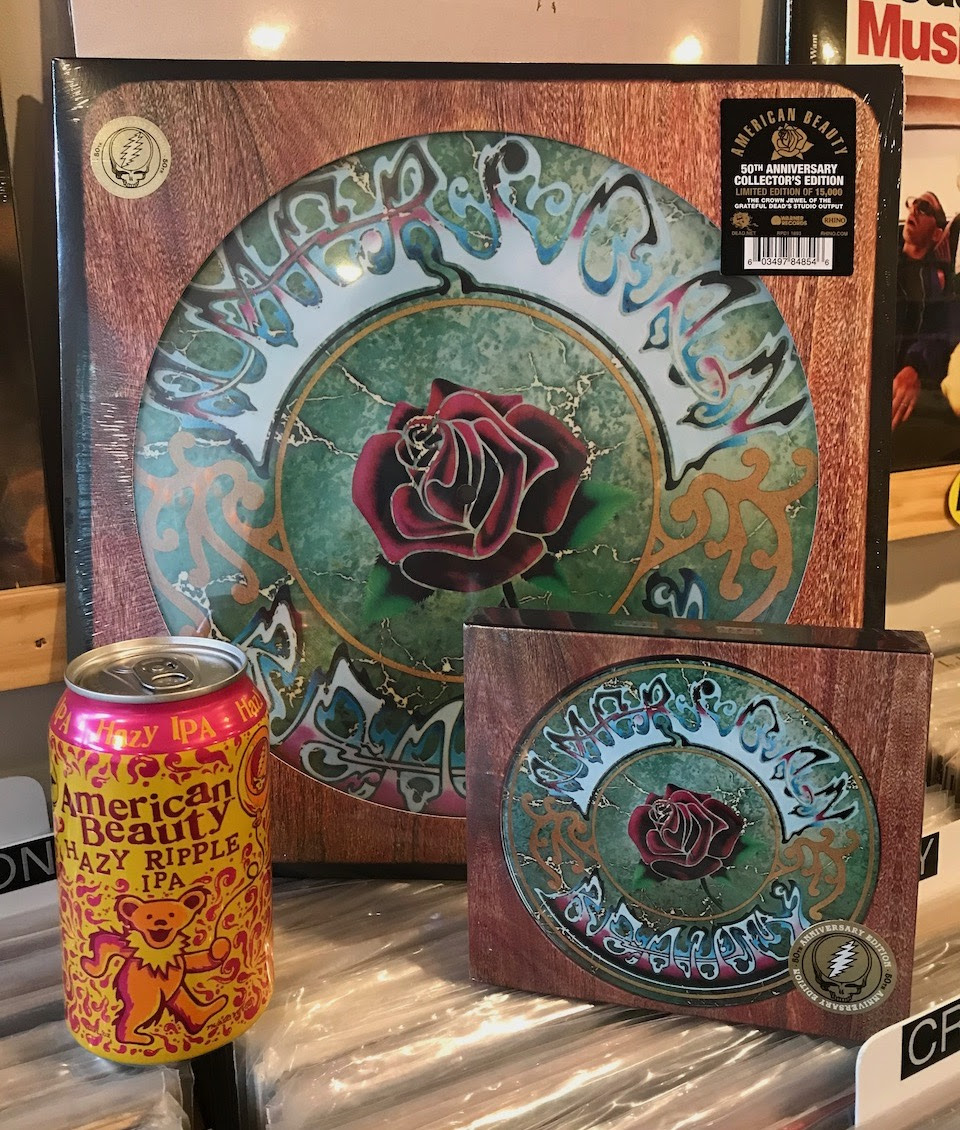 Also, you heard that we moved, right? We're now located at 8232 Germantown Avenue, which is across the street from the Chestnut Hill Hotel. If you haven't checked out the new shop yet, stop by this weekend!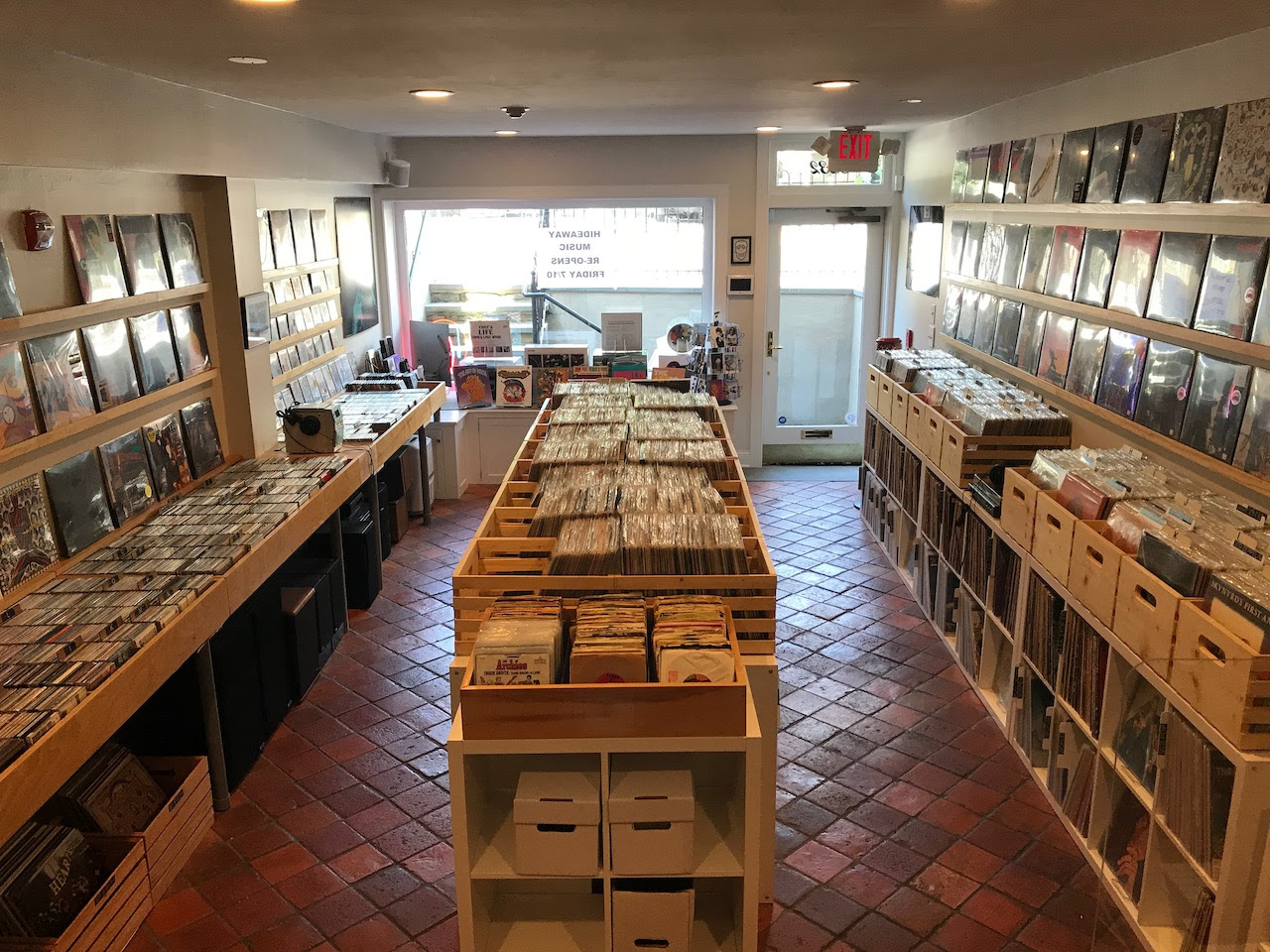 COVID-19 Protocols:
– All customers and employees are required to wear a mask while in the store and on the patio. No mask, no entry
– Please utilize our hand sanitizer station before browsing
– To maintain safe social distancing protocols, no more than 6 customers will be allowed in the store at the same time. If there's no line, stay as long as you'd like, but please be considerate if someone's waiting to get in. If you'd like more time, we can hold your stack while you grab a get of coffee, grab a bite, or stroll the Ave., and then we'll call or text you when there's an opening. Fair?
– All common surfaces will be thoroughly sanitized on a regular basis
Hideaway Music
8232 Germantown Avenue
Chestnut Hill, Philadelphia, PA 19118
(215) 248-4434
hideawaymusic@gmail.com
Tues. – Thurs. 10-5
Fri. 10-8
Sat. 11-8
Sun. 11-5
Mon. Closed