It's Wedding Season
But first comes the Bridal Shower!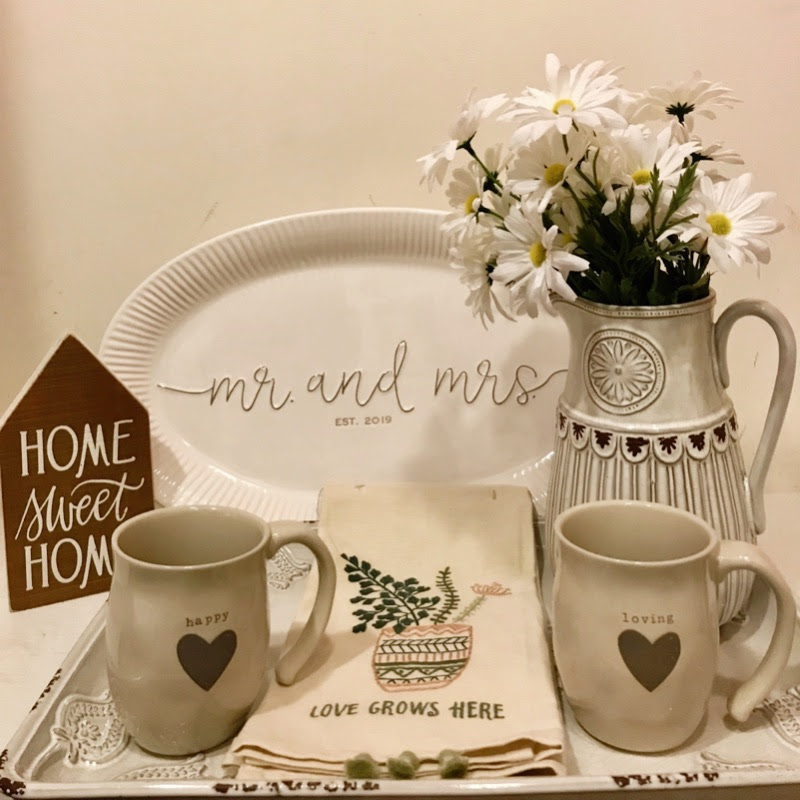 We have some great bridal shower gifts that are more personal than what you would find at the mall and are guaranteed to impress the bride!
Planning a wedding can be stressful. Pamper the future bride by adding a thoughtful and personal detail to your shower gift, like this beautiful 100% Vegan and Certified Cruelty Free Rosehip & Clay Mask by Formulary 55. Made in the USA.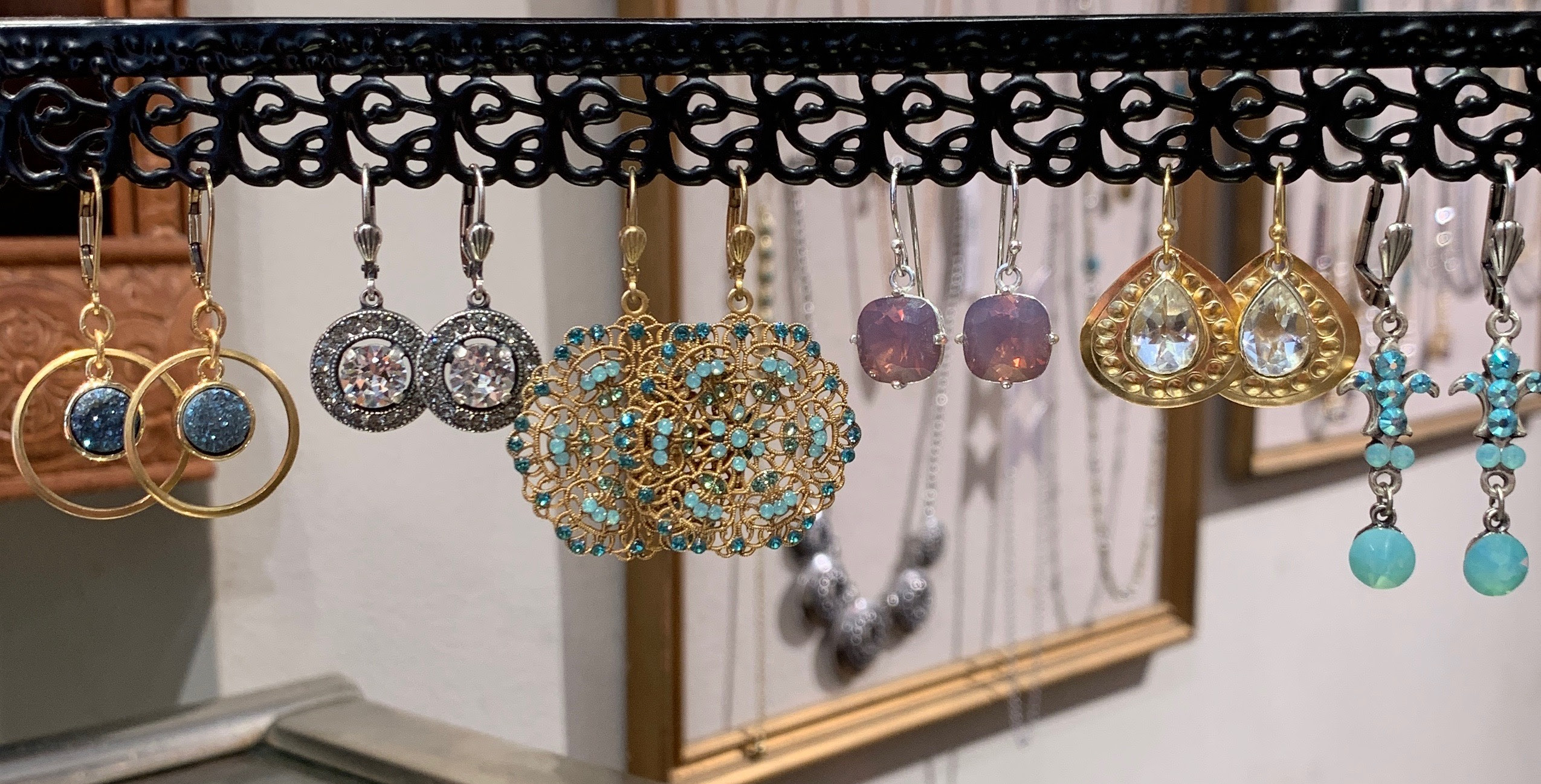 We've got a Promposal for you, when you bring in your student ID and a picture of your dress we'll give you 15% off your jewelry for Prom!
Donate UNOPENED Feminine Products and/or Diapers at any of our stores. As a thank you, receive 10% off any full priced item with your donation. One discount for each donated item, the more you donate the more discounted items you get!