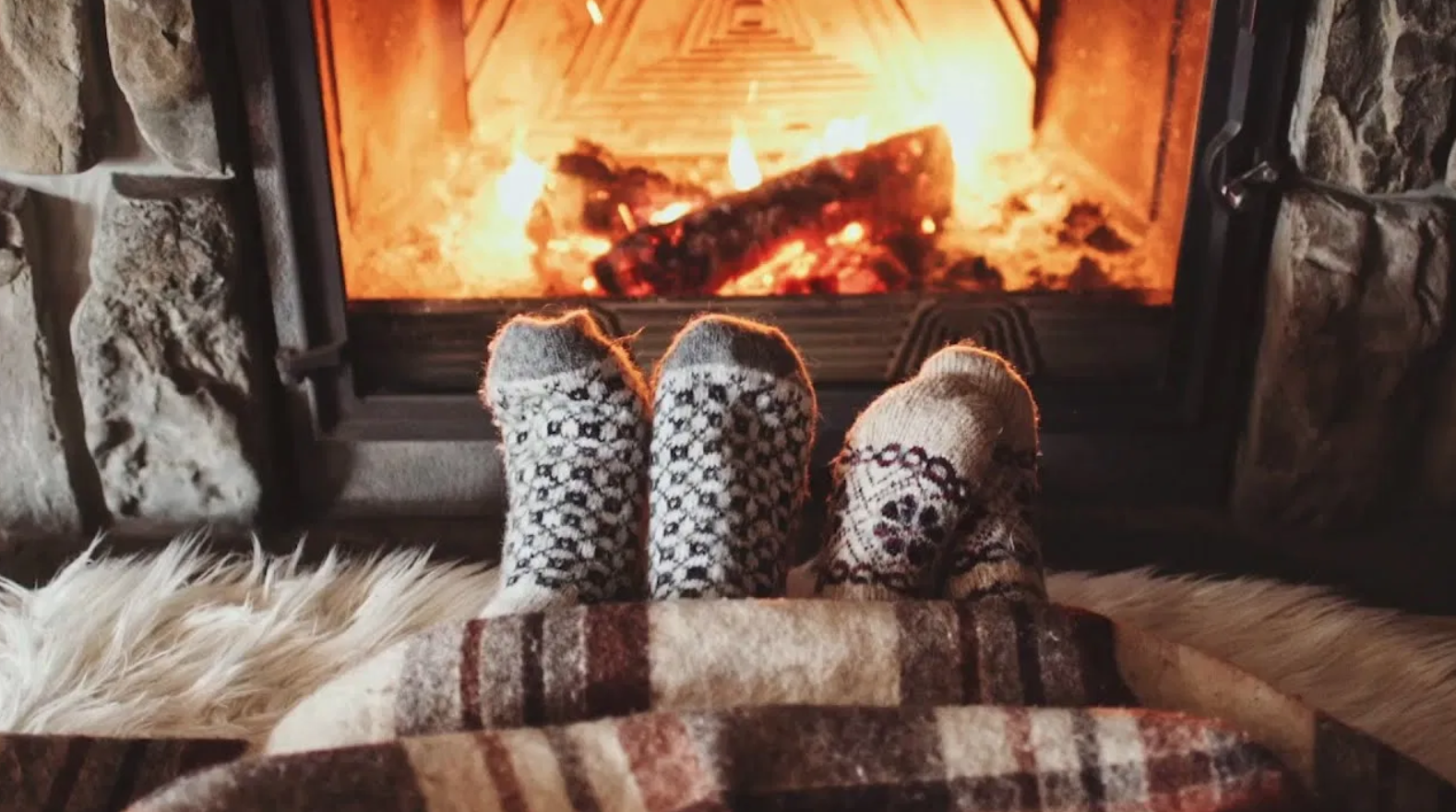 Delicious Takeout, Made Easy
You can count on Campbell's Place as your reliable source for delicious takeout.
The leaves are falling and there is a chill in the air. As Philadelphia moves away from indoor dining later this week, we invite you to warm up with Campbell's Place dishes and beverages at home. Snuggle in with our Burgers, house made Chicken Pot Pie, Campbell's Brussels and all your feel-good favorites, carefully prepared by our staff.
In Denmark, the Danish culture has embraced the concept known as Hygge (pronounced "hoo-gah"). Hygge is a way of living that focuses on comfort, peacefulness, and being cozy. Generally hygge has been described as "creating a warm atmosphere and enjoying the good things in life with good people." Hygge is meant to help facilitate a sense of peace and calm in your living space by using the five senses – sight, sound, touch, taste, and smell. By creating a cozy atmosphere, hygge can help us feel less anxious and give us a sense of safety and well-being.
Allow us to help your achieve that cozy feeling, by providing the "Taste" in hygge space! 
For a delicious way to enjoy Thanksgiving, order your holiday meal from our other location, Mimi's Cafe, at 184 East Evergreen Avenue!
Menu created and prepared by Chef Carl Drake.
*Order by Friday 11/20/20
*Pickup 2-4pm on Tuesday & Wednesday,
November 24 & 25
*Call Mimi's to order at 215-420-4334
8337 Germantown Avenue, 19118. 215-242-1818.