We're Open And Here To Help You!
Home Care is 'essential' and probably more important than ever. During these days of uncertainty, we at Human Touch Home Care, want you to know we are open and waiting to help. Call us at 215-233-0676 to see how we can help you. Read more (PDF)
Stay at home with help from Human Touch Home Care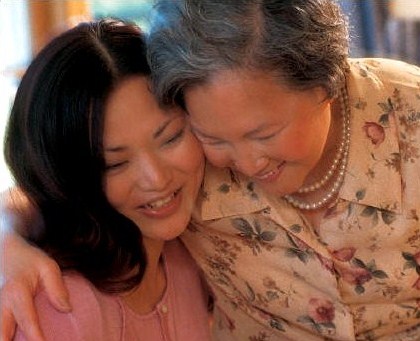 Who We Are
Human Touch Home Care is a registry of carefully screened caregivers designed to keep the cost to our clients as low as possible.read more about us »
Services Include
Personal Care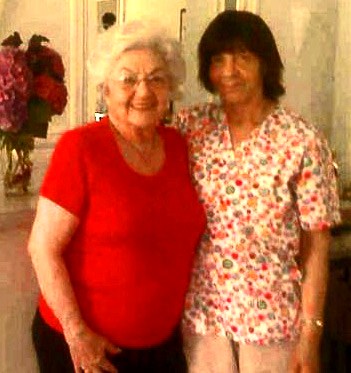 Bathing
Skin care
Oral hygiene
Dressing
Toileting
Incontinence care
Assistance with transfers
Ambulation assistance
Meal preparation
Medication reminders
Socialization
Incidental transportation for shopping and appointments
Light Housekeeping
Changing bed linens
Doing laundry
Washing dishes
Keeping client's bedroom and bath clean and tidy
Welcome
During my many years of experience in the home care industry, both my parents came to need in-home care in their later years. I will work hard to bring the same dedication to your loved ones as I devoted to my own parents' care needs!
Human Touch Home Care is a registry of carefully screened caregivers who have met our requirements, including a face-to-face interview, initial and periodically updated reference checks, competency testing, infectious disease (TB) screening, and PA criminal background checks.
Careful consideration will be given to making the best possible match between client and caregiver. By carefully listening to your needs, we will adapt our customized service to your changing non-medical care requirements.
Bess Wray
Owner, Human Touch Home Care, Ltd.